Safes & Safe Locks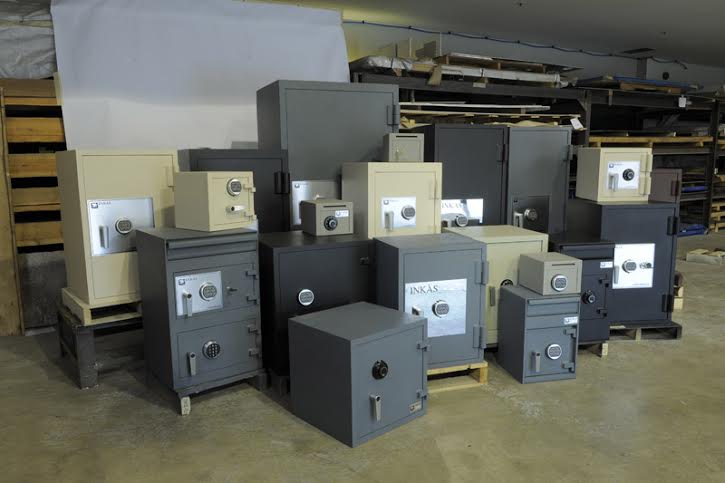 The Saucedo Company is a specialty retailer of high-quality safes and security devices. Our safemen can service your existing safes, replace current safes, or assist you in purchasing your very first safe. Protecting your valuables and vital records from fire or theft in a premium safe is the best insurance money can buy.
Used to the quality of safes at Costco or Sam's? Then, this probably isn't the place for you.We ONLY Sell American & Canadian made safes!
Safes
Data / Media Safes
Diversion Safes
Drop Safes
Fire Resistant Safes
Gun Safes
Home Safes
Hotel Safes
In-Floor Safes
Laptop Safes
Security Safes & Boxes
Wall Safes
Safe Locks
Biometric Safe Locks
Electronic Keyless Safe Locks
Electronic Safe Locks
Key Operated Safe Locks
Mechanical Combination Locks
Safe Deposit Locks
Safe Lock Handles
Time Locks
TouchVault™ Safe Deposit Systems
And many more
Visit our Private Safe Showroom
Showroom sales only done by a member of the Saucedo family. We invite you, and your family, to see our Quality Safes only at The Saucedo Lock Company located at 711 N. Copia St.
Jewelry Safes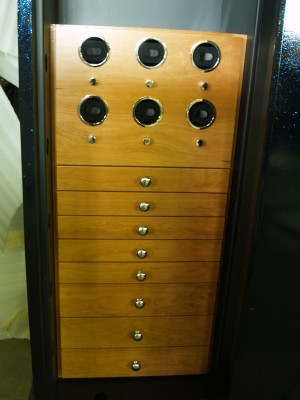 Treasury Safes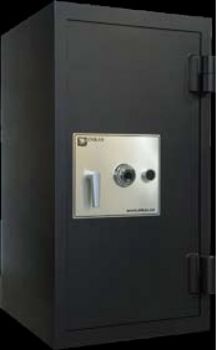 2-hour Fire Safes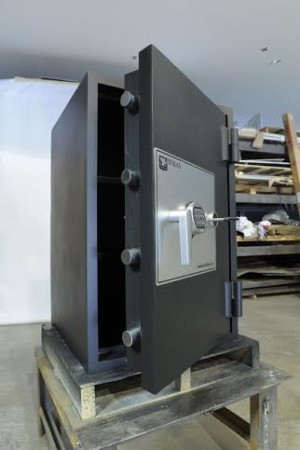 1-Hour Fire Filing Cabinet Safes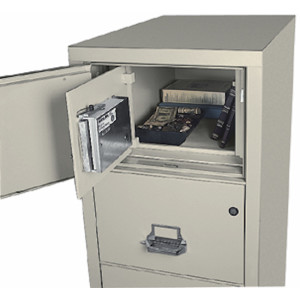 Visit Our Store
For our full inventory, visit our store at 709-711 N. Copia St. El Paso, TX 79903.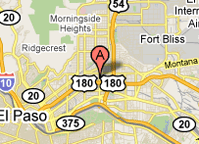 Get Directions
Brands We Carry
ABUS
American Padlock
Arrow Lock
Corbin Russwin
Detex
Master Lock
Medeco
Sargent
Schlage
Von Duprin
Yale
Many others available